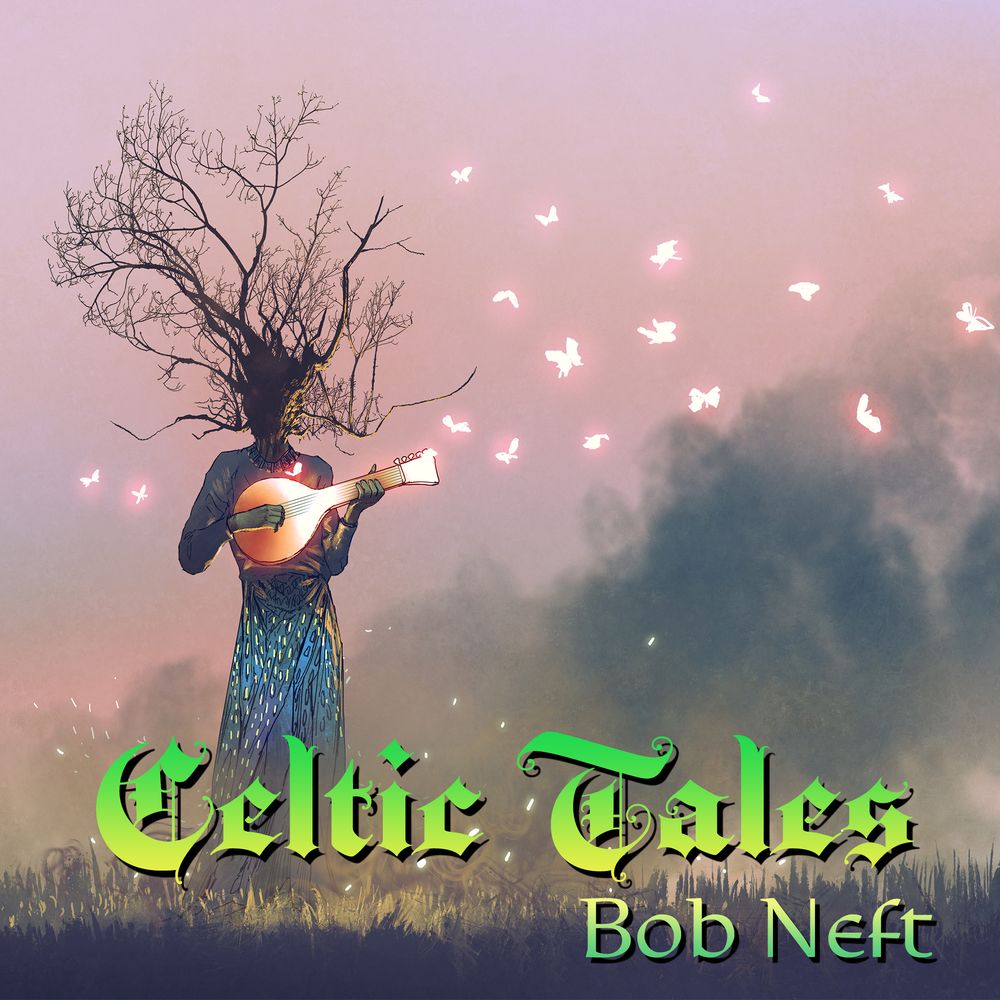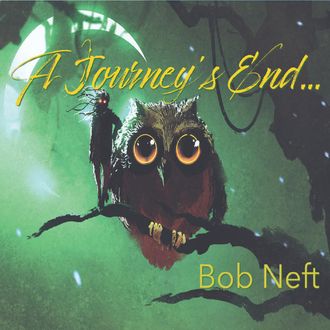 A Journey's End
Available on iTunes, Amazon and most streaming platforms
Follow-up concept album to The Demise of Gaia. A reflection on the craziness of 2020 and a hopeful future.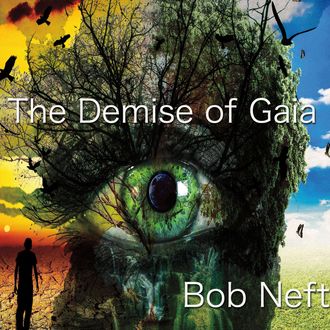 The Demise of Gaia
Available on iTunes, Amazon and most streaming platforms
Concept rock album about the beauty of Mother Earth and the careless destruction that us humans have been causing. We need to care about each other, look up from our screens and get involved in saving Mother Earth before it is too late.
"

Wow! I have missed that sound at Unitopia's height for so long. Neft has brought back many memories here. This is a wonderful collection of inspired music created to make you stop and think about the Earth, while enjoying wonderful music. Please give this a listen. " - Professor Mark
— Link to the Review of The Demise of Gaia - Progressive Rock Central